welcome to dramabuds
We run imaginative drama classes full of fun, drama, song & dance. We sprinkle magic and host the most enchanting birthday parties. We lead inspiring drama adventures for schools and nurseries.
At dramabuds we specialise in early years drama exclusively for children aged 2 – 10 years. Our carefully crafted story adventures are planned to excite, engage and enthral your child.
Our classes create a positive fun environment for your child to naturally grow and blossom in confidence. Whilst our stories ignite young imaginations helping your child to bloom as a creative thinker, to problem solve and write creatively at school.
Dramabuds also helps develop your child's concentration, speaking, listening and communication skills raising their self-esteem and gently encouraging your child to excel in all areas of their life.
Come and join in the fun! I look forward to seeing you at a class, party or on an adventure soon.
Best Wishes Becca

growing buds 2-4yrs
full blooms 4-7yrs
budding actors 7-10 yrs
Carshalton Beeches
Tues 2.00pm – growing buds
Tues  4pm – full blooms
Carshalton
Sat  9.45am – growing buds
Sat  10.45am – full blooms
Sat 12 noon – budding actors
Cheam
Fri 10.00am – growing buds
Croydon
Thurs 10.30am – growing buds
Website Photography by Jo Whitehall and Justyna Kantecka

Listen to our dramabuds song here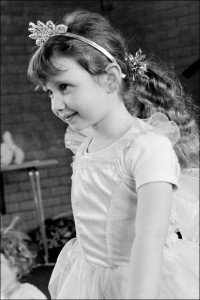 latest news
We are getting ready for our end of term Christmas celebrations and James and The Giant  Peach performances.
Plant a seed. Watch it grow.
Discover how your child can flourish with dramabuds.