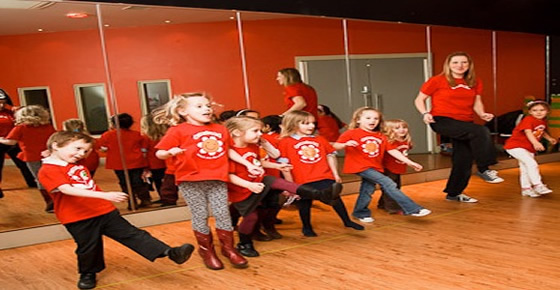 We are Dramabuds and we're here to have some fun, We dance and sing,
We do our thing, We skip and jump and run.
We all have special powers In our Super-hero quest,
Or we travel off to Fairyland As a knight or a princess.


Would you like to join in the adventure and fun and run your own dramabuds business?
You can get hands on teaching drama classes, leading adventures, running workshops for schools and nurseries, setting up after school clubs, parent and child classes, holiday workshops, entertaining at children's parties and more!


The possibilities are endless when you become a Dramabuds Franchisee?
If you are energetic, organised, have a fantastic imagination, a performing arts qualification and a real desire to work with the early year's age group then this is perfect for you.
Becoming a Dramabuds Franchisee is a rewarding opportunity for those who want to work for themselves but who would value the support from an established company. Dramabuds will provide you with a full and comprehensive training program to get your new business venture up and running and as your own boss you can work the hours you want to work and build your business around your life and family Commitments.
To find out more information about becoming one of our first dramabuds Franchisee Pilots (at a greatly reduced fee) please get in touch.
Plant a seed. Watch it grow.
Discover how your child can flourish with dramabuds.