Dramabuds After School Clubs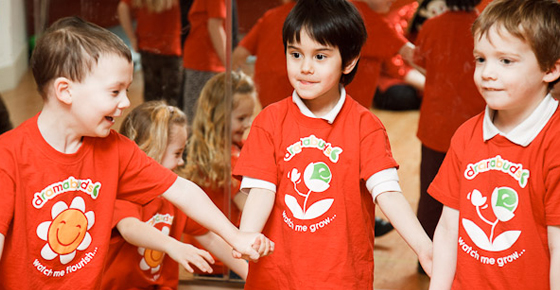 Every week the classes start with lively movement to music. We then do our Dramabuds warm up, dance routines and games, followed by our listen, speak, create and imagine sections of the class.
Each term the children work on a new theme and parents are invited to watch their end of term performance.
Cost:
1 hour in length for children in Reception, Year 1 and Year 2
Up to 20 children per club (we work in partnership with schools to deliver these clubs).
Please contact us to discuss costs and setting up a club at your school.
To discuss running an after school club at your school you can contact us here.
Plant a seed. Watch it grow.
Discover how your child can flourish with dramabuds.