Dramabuds Themed Workshops & Parties
Workshops
Workshops can be used to introduce a theme to your class, to complement a topic you are already exploring, or to round off a project and become part of an event.
Our other current themes include:
Jungle Adventure
Down at the Farm
Mini Bugs
Going on a Dinosaur Hunt
Around the World
Magical Toy Shop
Pirates
Superheroes
Fairytale Land
Peter Pan
Alice In Wonderland
The Night Before Christmas
We are happy to tailor- make workshops to suit a particular theme to compliment World Book day, literacy events or Christmas and festivals.
Cost: We lead workshops for up to 30 children
Workshops 1 hour in length costs £90
Half day £150 (2 workshops)
Full Day £250 (4 workshops)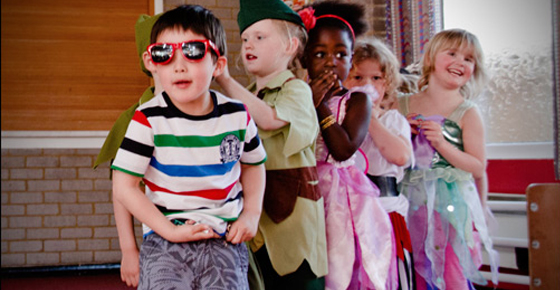 Parties
Dramabuds' story adventure parties are a chance for everyone to get involved in the exciting action of your chosen story theme. Each party includes lively songs, drama, dancing, games, parachute fun and bubbles!
We'll ensure your class party is a truly magical experience to that you'll cherish forever.
Cost: 1 hour party (with 2 party leaders) £150
To make a booking you can contact us here.
Plant a seed. Watch it grow.
Discover how your child can flourish with dramabuds.